Application Period for our local scholarships is now closed
We will begin evaluation this week and will be selecting the award recipients early in May.  We will be notifying the selected recipients during the week of May 9th.  We will only be contacting those applicants who receive awards.  
However, continue to visit ScholarshipAmerica.org for other scholarship opportunities. You can email us at info@sd4s.org if you have questions regarding any national scholarships listed through Scholarship America.
---
---
Attention Students and Parents:
into the ChapterNet 
Student Dashboard! 
If this is your 1st time here, register and you will 
receive an e-mail to set your password
Students, Please note: 
To be considered for any of the scholarships,
you MUST complete the on-line application fully. 
---
---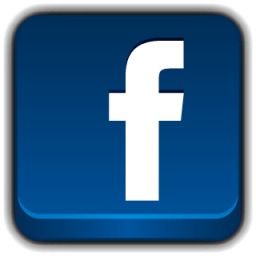 Attention Students & Parents!
To find out the latest on what is happening with your applications and chapter events, make sure you go to www.facebook.com/StamfordD4S and
us.  This is the best way to follow us and learn about scholarships. 
---
---
We encourage you to review our guide
before entering your application
by clicking on the "notebook" below:
You will need Adobe Reader installed to view this document.