2018 Application Period Is Now Closed
We had a record year with more than 250 applications completed. Congratulations to all of the pending graduates. We hope these last few months are successful for you as you finish your high school career and look forward towards the future.
Our Awards Committee is busy reviewing all of the applications and we will be contacting the selected recipients in early May.
---
---
Attention Students and Parents:
into the ChapterNet 
Student Dashboard! 
If this is your 1st time here, register and you will 
receive an e-mail to set your password
FOR STEP BY STEP INSTRUCTIONS CLICK HERE
Students, Please note: 
To be considered for any of the scholarships,
you MUST complete the on-line application fully. 
---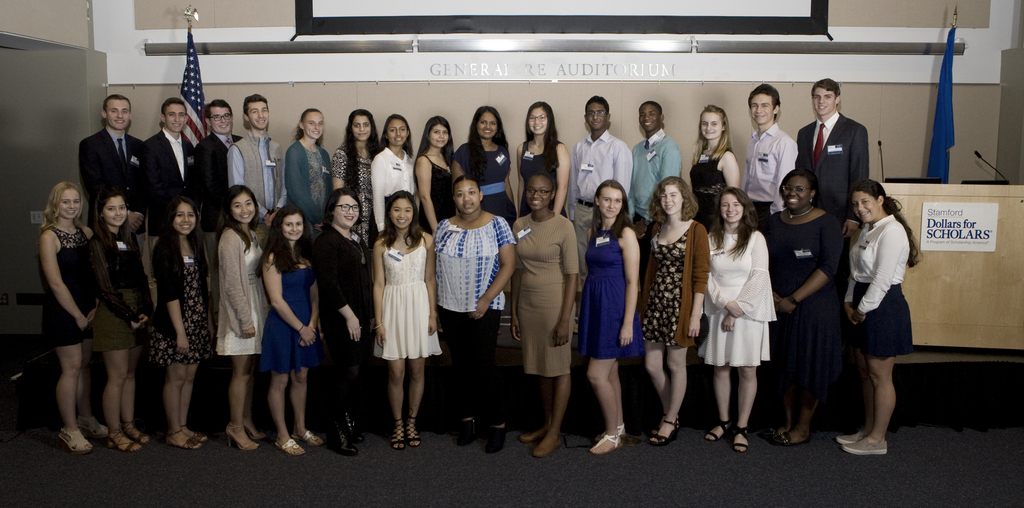 Congratulations to 2017 Scholarship Recipients
---
---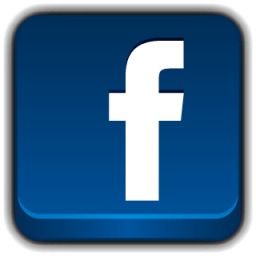 Attention Students & Parents!
To find out the latest on what is happening with your applications and chapter events, make sure you go to www.facebook.com/StamfordD4S and
us.  This is the best way to follow us and learn about scholarships. 
---
---