2018 Application Period Opens
February 1 - March 29, 2018
You can start the process RIGHT NOW by clicking on "Click to Login". Here are some first steps to get your "team" together:
Create your profile on your first login.  Follow the on screen instructions. Make sure your contact info including email is correct.
Have your parents/guardians create their profile as well. It is really important that they include their contact info and email.
Make sure your high school counselor creates a profile (this may have been done by your counselor for last year's applicants). Your counselor will be part of your application team.
​Once your profile is created, you can begin to complete all the necessary parts. Yes, essays and recommendations are required. You may need to provide additional info depending on the scholarships you match to. So, be prepared to return here several times in the process.
On February 1, we will complete setting up all the scholarships, so that is when the fun begins. You have about 8 weeks to complete this process, so be thoughtful, but don't wait until the last minute. Remember, your team will need to complete their parts for you to qualify.
---
---
Attention Students and Parents:
into the ChapterNet 
Student Dashboard! 
If this is your 1st time here, register and you will 
receive an e-mail to set your password
FOR STEP BY STEP INSTRUCTIONS CLICK HERE
Students, Please note: 
To be considered for any of the scholarships,
you MUST complete the on-line application fully. 
---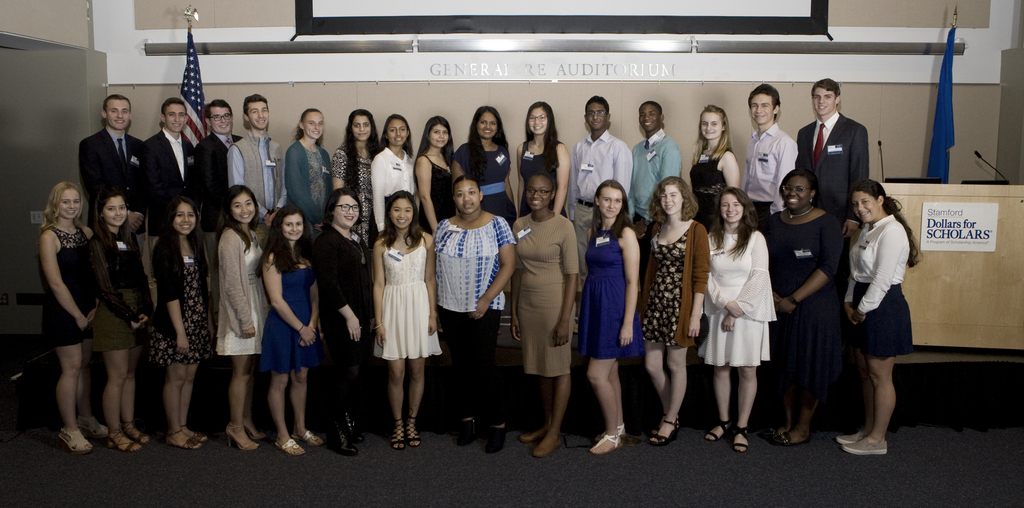 Congratulations to 2017 Scholarship Recipients
---
---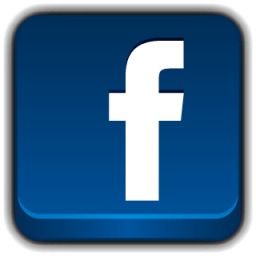 Attention Students & Parents!
To find out the latest on what is happening with your applications and chapter events, make sure you go to www.facebook.com/StamfordD4S and
us.  This is the best way to follow us and learn about scholarships. 
---
---